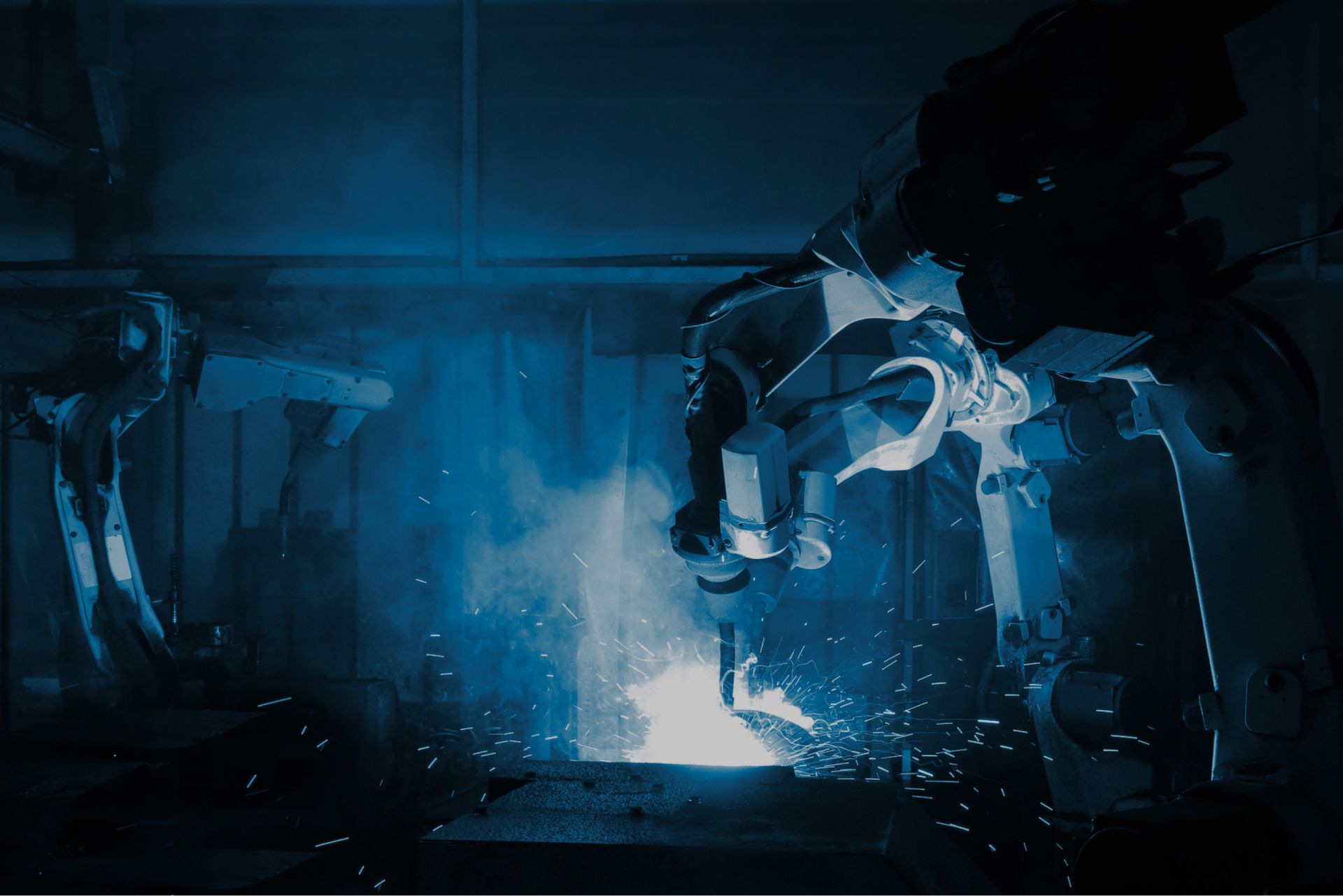 THE FUTURE OF
MANUFACTURING
THE FUTURE OF MANUFACTURING
NEOM Manufacturing will be the region's leading zone for advanced and clean industries, where we bring together state of the art approaches of Industry 4.0 and Circular Economy to create factories of the future for the products of the future - in a sustainable way
01

Lead the transformation toward Industry 4.0

NEOM will offer the world's first fully integrated physical and digital port and supply chain network enabling manufacturers full transparency of the end-to-end value chain - taking the adoption of Industry 4.0 to a new level.

02

Build a circular carbon economy

By encouraging the transition to green product design and production technologies, NEOM shows leadership in achieving a higher, cleaner standard for manufacturing. The focus is on building sustainable but profitable manufacturing industries to transform NEOM into an environmentally conscious place through and through.

03

Creation of advanced workforce with a focus on tomorrow's needs

Qualified human labour can bring opportunities for businesses, the economy and society. NEOM will provide the necessary technical skills development to ensure implementation of advanced manufacturing, while also upskilling workers and expanding the employment market.

04

Promote an industrial breakthrough through innovation

NEOM will build a cutting edge research and innovation campus , pushing the boundaries of advanced products and processes to accelerate technology adoption by anticipating the future - catalyzing on a radical shift to smart manufacturing.
OUR PEOPLE
NEOM rallied a community of experts and leaders in sustainable and future-forward manufacturing to build a campus focused on innovation in Industry 4.0, circular economy and talent development.
Vishal Wanchoo

Executive Director, NEOM Manufacturing

Mark Hallum

Director Advanced Manufacturing and Innovation

Joshua Steiner

Director Manufacturing Partner Attraction and Development