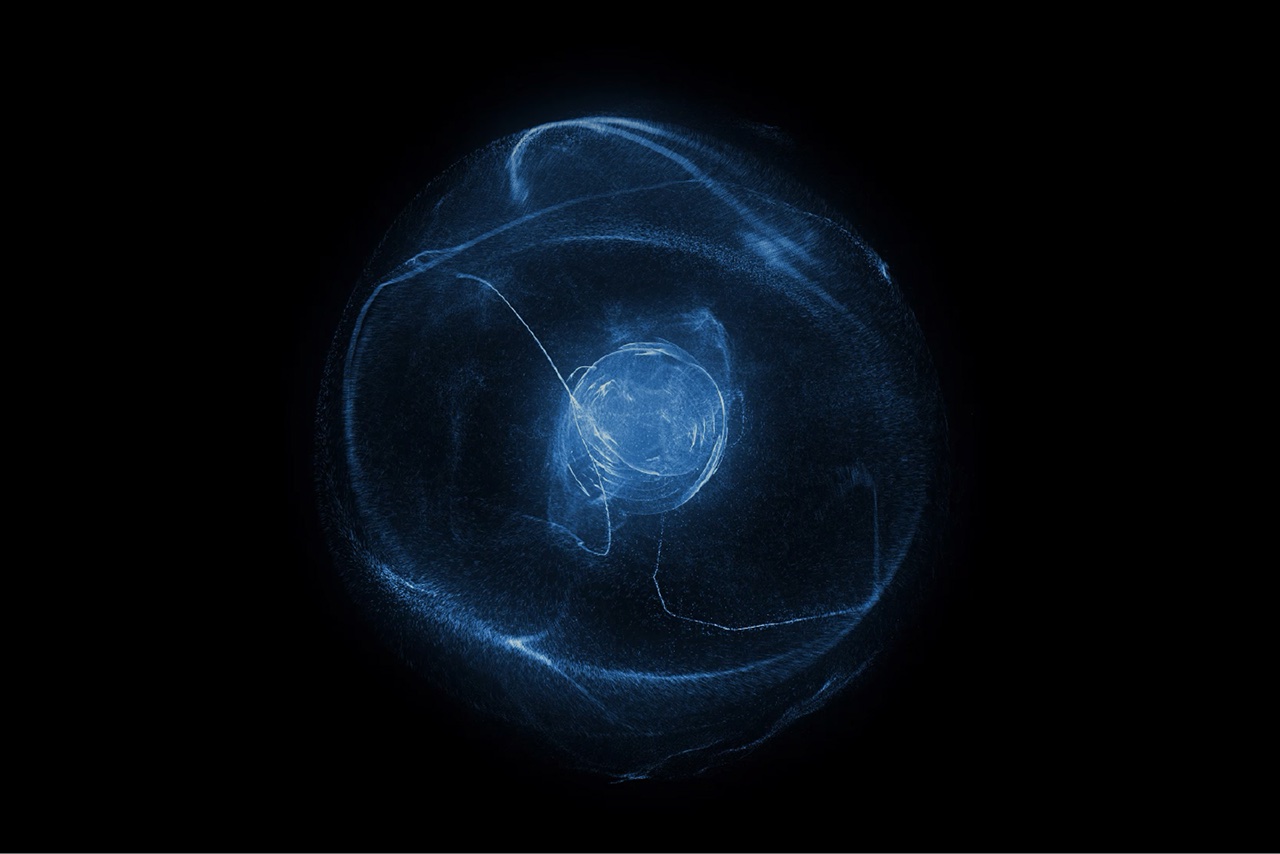 THE FUTURE OF
ENERGY
NEOM is where the present and future of renewable energy converge. Thanks to its location, it offers a unique vantage point for leveraging both solar and wind power in one innovative dual system, paving the way for the next frontier in clean energy.
01

Build an innovative carbon-free ecosystem with the help of a residential energy grid

NEOM will build a self-contained, low-cost grid of renewable energy, integrated seamlessly into the architecture of the community. With the help of AI, residents will be able to return excess generation back to the grid, ensuring a sustainable cycle for all.

02

Create an optimized energy mix at costs well below global averages

Powered by solar energy and thermal winds, NEOM will supply industries, businesses and residents alike with clean, cheap energy that boasts minimal emissions and optimal reliability.

03

Shape the next frontier of clean energy by investing in green hydrogen

Solar and wind energy will not only provide sustainable energy on their own, but they'll also offer a singular set of conditions for developing new clean technologies such as green hydrogen — perhaps the biggest driver for the future of global decarbonization.

04

Drive leading R&D and innovation in renewable energy

By establishing an environment for innovation to thrive in, NEOM will become a world leader in clean energy-intensive industries, setting an example for how to treat and commercialize energy.
OUR PEOPLE
NEOM Energy is bringing together experts from around the world to help develop the first at-scale region powered by 100-percent renewable energy.
Peter Terium

The Future of Energy Sector Head