THE FUTURE OF
MEDIA
NEOM is creating a global epicenter for the content creation industry. In NEOM, the media sector will help build a sense of identity for residents, with a prolific hub for film, television, broadcasting, gaming and digital publishing. It all comes down to taking on a key role in inspiring creativity and economic growth.
Uplifting people is a top priority for NEOM, so cultivating a skilled workforce regionally will take center stage when building an interconnected media environment. A creative media school district that will educate and elevate new talent for local productions is also in the works.

02

Develop state-of-the-art technology and infrastructure

To become a global focal point for the industry, NEOM is planning on evolving into a wider media ecosystem. Standing out from the crowd, NEOM will offer facilities and services that include backlots, broadcast studios, gaming centers, animation and VFX/post-production offices.

03

Support ease of business

NEOM will orchestrate unique incentives and offer cost advantages to spawn media creativity for both local and international business. With leading-edge policy and a world-class regulatory framework, NEOM's vision is to ensure a favorable setting for cultural content development.

04

Focus on content creation

As a leader in creativity, NEOM will put the spotlight on path-breaking content producers that can create a global movement. Storytelling is at the heart of everything made in NEOM, and the ambition is to awe audiences through original narratives across a range of distribution channels.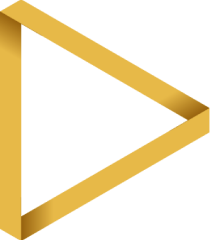 Our people
NEOM brings together international experts and leaders to develop world-class infrastructure, service facilities and a sustainable workforce for a flourishing media sector.
Wayne Borg

Managing Director, Media, Entertainment and Culture