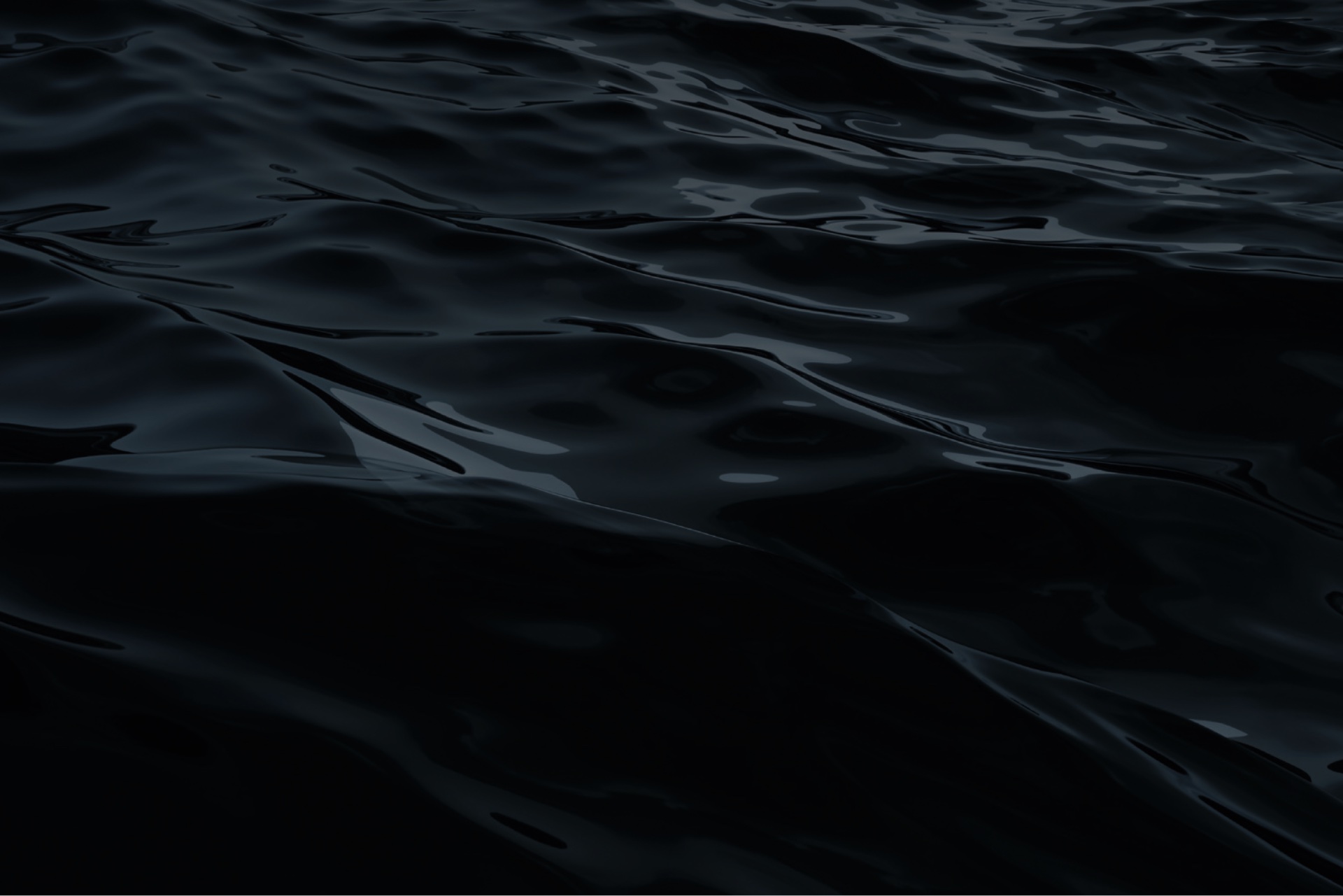 THE FUTURE OF
WATER
NEOM has an unprecedented opportunity to become a global leader in water production, distribution, treatment and reuse by constantly innovating to find better ways to use and protect this valuable resource.

NEOM aims to lead a paradigm shift in the water industry: to produce plentiful water in a sustainable and profitable way.
01

Be the global leader in renewable-energy powered desalination and full integrated resource recovery seawater treatment (FIRrST)

NEOM takes water infrastructure into a new era, integrating desalination and brine processing plants and powering them with sustainable carbon-neutral technologies. We're committed to a fully integrated resource recovery seawater treatment (FIRrST) to conserve the Red Sea ecosystem - a world-first at this scale.

02

Design and implement a smart network that distributes high-standard water to all of NEOM

NEOM is building smart water systems powered by renewable energy, delivering high-quality drinking water and recycled water across its network, while removing wastewater. Smart metering and irrigation, leakage detection, and water quality monitoring will be controlled in real time.

03

Pioneer water recycling and stewardship, capturing every drop and treating it for reuse

Superior transmission and storage, network monitoring and 100% wastewater and stormwater reuse are key to water conservation at NEOM. Chemicals, nutrients, minerals and more resources will be harvested in state-of-the-art water recycling facilities for industrial and agricultural use.

04

Create a global innovation hub for the research and development of the water solutions of the future

NEOM's Innovation Hub will house Centers of Excellence focused on the investigation of water usage and management, attracting the world's greatest minds. By exporting technology, knowledge and expertise, NEOM's Water Solution Company will become the global leader in water technology.
NEOM water infrastructure
NEOM will meet all its water needs through desalination using revolutionary and sustainable technology, which is fully powered by renewable energy. High value chemicals and minerals for use in industry will be extracted from the brine left behind by the desalination process and, in order to protect the marine ecosystem, we are committed to a fully integrated resource recovery seawater treatment (FIRrST) – a world first at this scale. 100% of wastewater will be recycled and used for irrigation. We are determined to recover all resources from wastewater and biosolids and harvest cellulose, nutrients, grit and biogas. These will be used for landscaping, agriculture, construction and offset energy needs.
''
''
''
''
''
''
Our team
The NEOM Water Sector is bringing together world-leading experts to help build a more sustainable future, preserving this limited natural resource through groundbreaking technology.
Gavin Van Tonder

Head of NEOM Water

Greg Welch

Head of Business Development

Emma Dannemiller

Head of Sustainability and Risk

Robert Garner

Head of Water Supply

David Mitchell

Head of Water Transmission & Distribution

Nicholas Burnett

Head of Wastewater & Recycling

Joao Pitta

Head of Water Management

Carlos Garcia

Head of Planning, Regulations and Resources