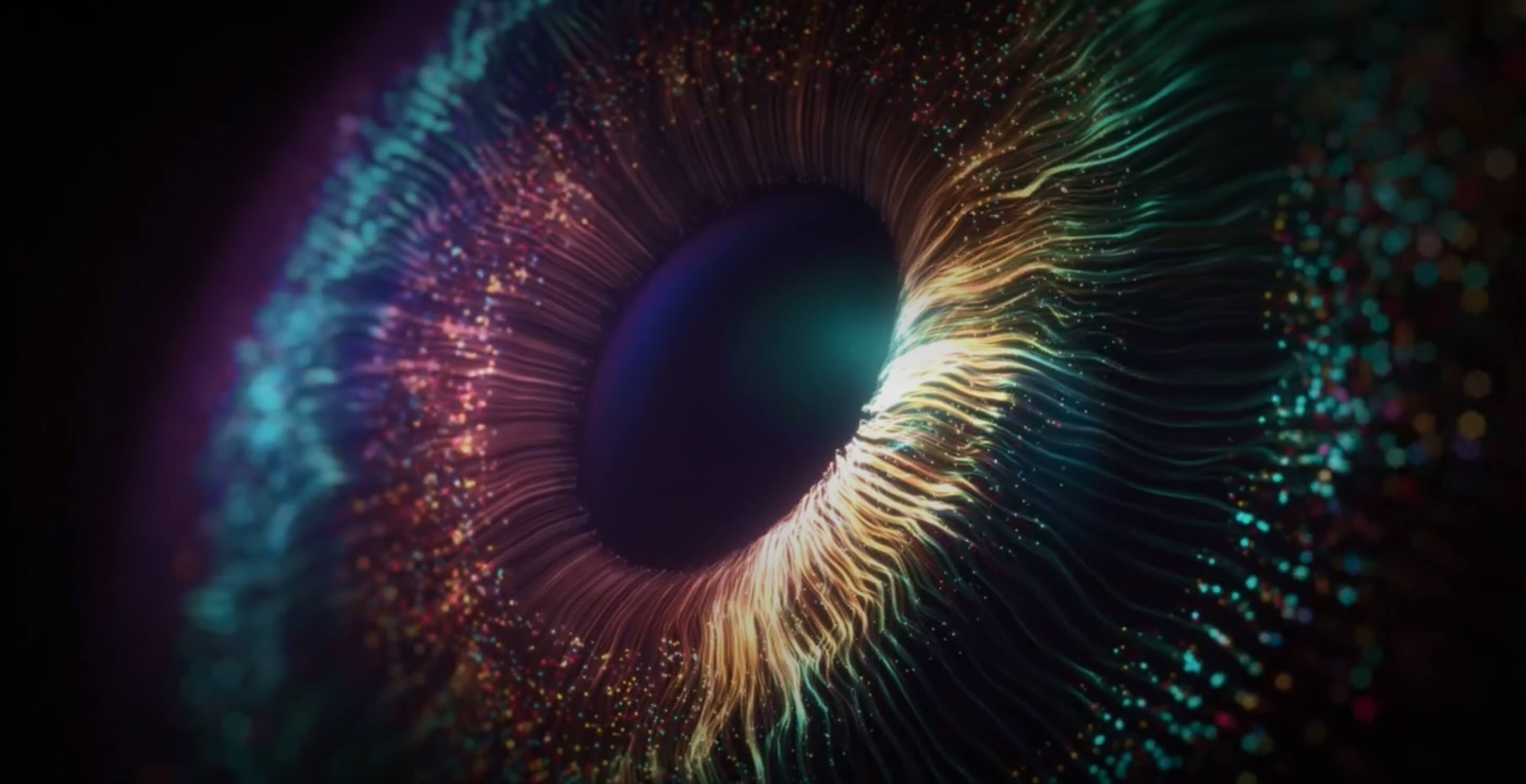 THE FUTURE OF
TECHNOLOGY AND DIGITAL
THE FUTURE OF
TECHNOLOGY AND DIGITAL
We are building the world's first cognitive cities. Through the use of real-time data and intelligence, NEOM will fundamentally change the way people interact and work, creating an interconnected harmony that offers an unparalleled quality of life.
01

Develop NEOM's digital infrastructure through data and intelligence

Not only will NEOM build the foundations for hyperconnectivity, but it will also lay the groundwork for accessing, processing and analyzing data, creating a community where humans and machines interact seamlessly.

02

Foster disruptive solutions through cutting-edge innovations

By incentivizing the early deployment of robotics, human-machine interface and artificial intelligence, NEOM inhabitants and businesses will be the first to experience state-of-the-art technology across all sectors: from energy and water to mobility and manufacturing.

03

Become a playground for digital dreamers and innovators

As the old saying goes: If you build it, they will come. NEOM envisions a tech playground where great minds from around the globe lay the groundwork for an innovation-first culture that inspires future generations.

04

Build a state-of-the-art framework for data privacy, ownership and protection

By housing future-proof, quantum encryption technology, NEOM ensures that its population will not only thrive in the world's first cognitive city, but also that their information will be safe and protected in the process.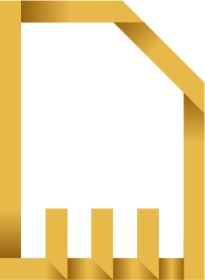 OUR PEOPLE
NEOM Technology and Digital is bringing together tech experts from around the globe to help develop the world's first hyper-connected cognitive city.
Joseph Bradley

Head of Technology and Digital